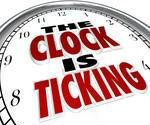 ABSENTEE BALLOTS now available!
DEADLINE EOB: March 31, 2022!
NAPFTDS wants YOU to vote!
For 2022, the Board has 3 positions to fill:
3 Board members (dues must be current to vote and ONE Ballot per institution).


Absentee Ballots are available to those members

who CANNOT attend the Annual Conference!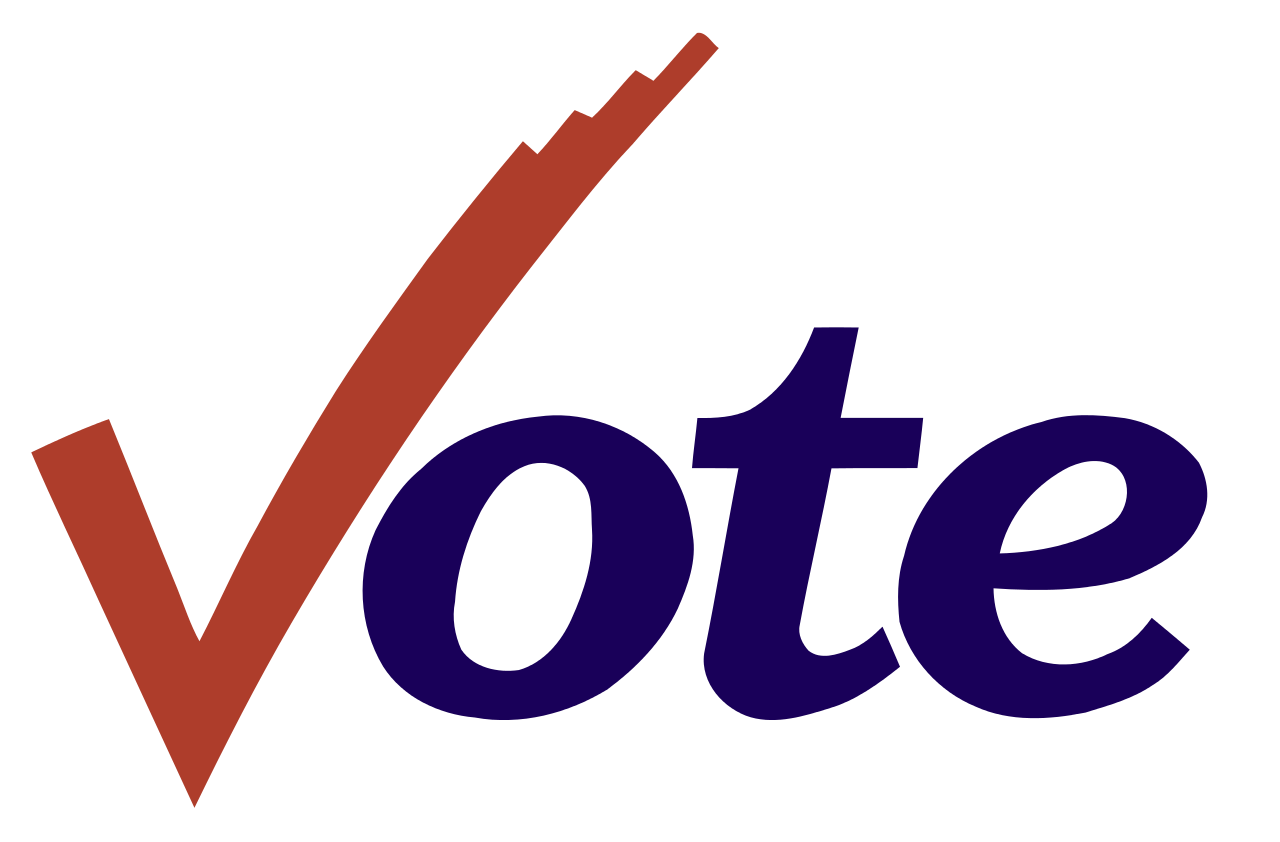 TODAY
and
Thank YOU!