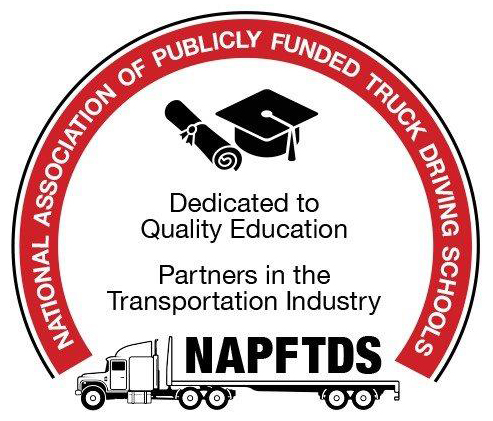 National Association of Publicly Funded Truck Driving Schools

2021 2nd Annual Virtual Conference
April 22-23, 2021, 1-3 p.m. C.S.T.
REGISTER TODAY!
You must be registered by April 21 to receive conference link!
Thursday, April 22, 2021
Presentation: David Heller
Vice President of Governmental Affairs,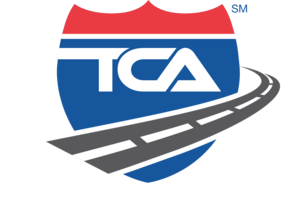 Dave authors comments regarding trucking industry mandates based upon association policies and principles. He also serves as the staff liaison for all federal and state legislative and regulatory issues pertaining to the Department of Transportation and other transportation related federal agencies, with particular emphasis on the Federal Motor Carrier Safety Regulations. He also contributes to a monthly column for Fleet Owner Magazine and appears regularly on Mark Willis' radio show for Road Dog Trucking. In addition, Dave was recently appointed to the Federal Motor Carrier Safety Advisory Committee or MCSAC as a representative of the truckload industry.
Friday, April 23, 2021
Roundtable on Entry Level Driver Training: John Rojas, Jill Schultz and Martin Garsee
John Rojas, Vice President NAPFTDS
Director, Del Mar College, Corpus Christi, TX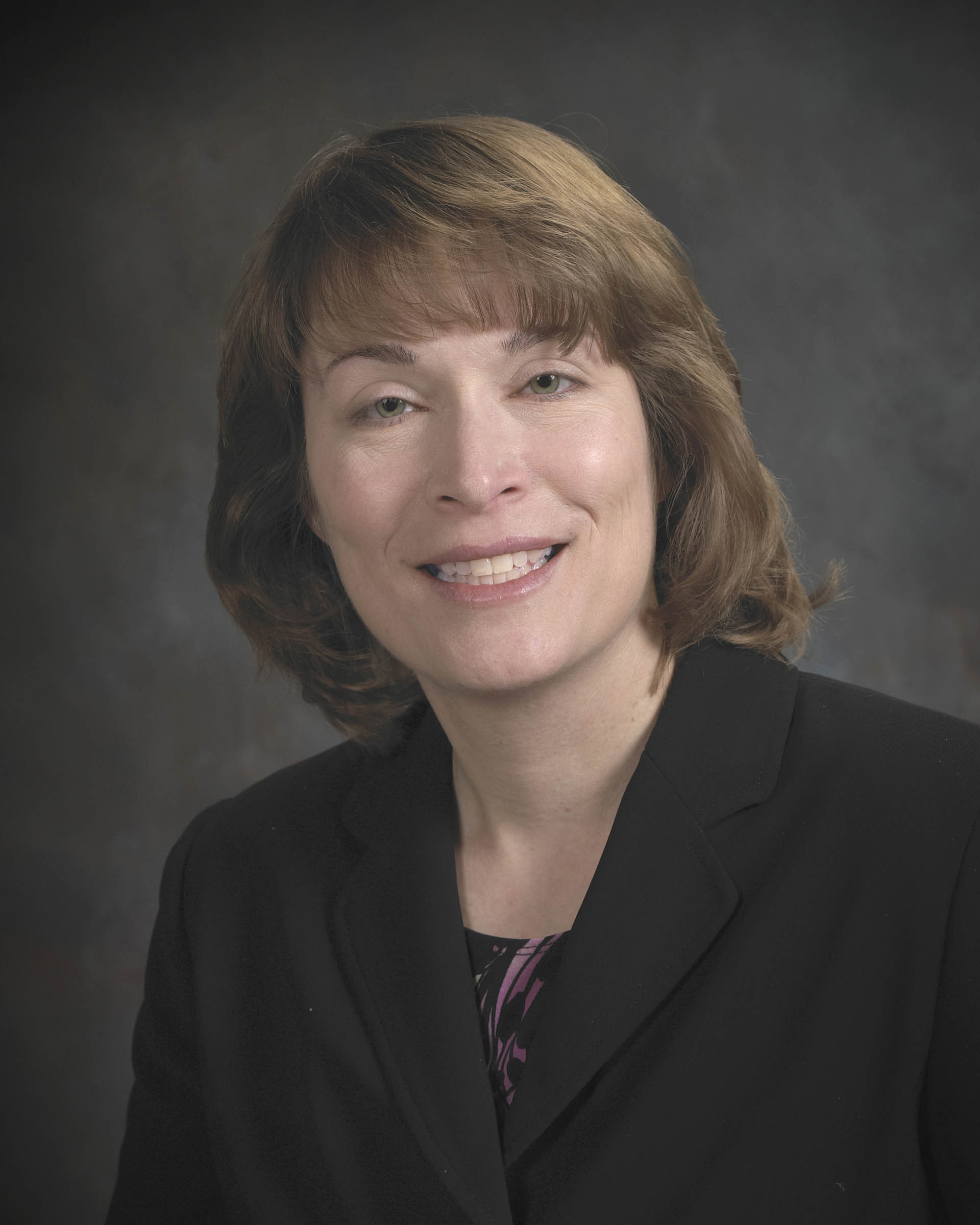 Jill Schultz, Sr. Editor - Transportation Safety
J. J. Keller & Associates, Nennah, WI
Martin Garsee, Executive Director, NAPFTDS
Director of Transportation Training
Houston Community College, Houston, TX
REGISTER TODAY!!!