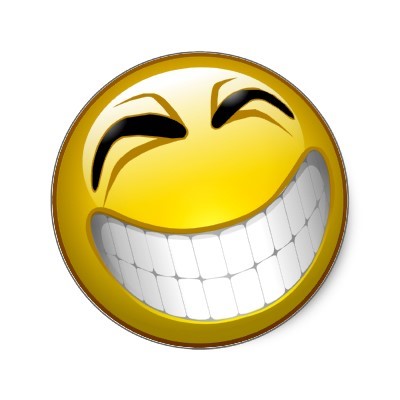 Ya'll come ... we'll social distance TOGETHER!
2020 REGIONAL MEETINGS
UPDATE - see registration and tentative agenda below
For many years one of the highlights of the fall are our Regional Meetings. We usually have 5 or 6 meetings throughout the United States. The meetings are hosted by a member school and supported by our Associate members. This is a small group and has more focus on a lot of interaction with schools. This year with the uncertainty of travel for all o
f us, we have tentatively planned only one meeting. It will be held in Tulsa, Oklahoma on October 8-9
and will b
e co-hosted by Central Tech and Tulsa Tech. We thank John Thorpe and Donnie Tulk for their willingness to host this event. While we are un
c
e
rtain of travel plans for the fall at this time we will move forward with this one meeting. We will continue to monitor the CDC guidelines for m
eetings and will adjust to whatever the recommendations are at that time. John Thorpe has planned an instructor driving rodeo on Wednesday before
the meeting at Central Tech, this is exciting and will be a great event and fun for all. We also will hold a board meeting Friday afternoon, and Saturday.
With all the uncertainty surrounding all of us, we hope that we can hold this event, if not we will see you in Scottsdale. Stay safe, and healthy!
Any questions, please give John Thorpe, Donnie Tulk or Crissie Moffet a call.
Regional Sponsors: