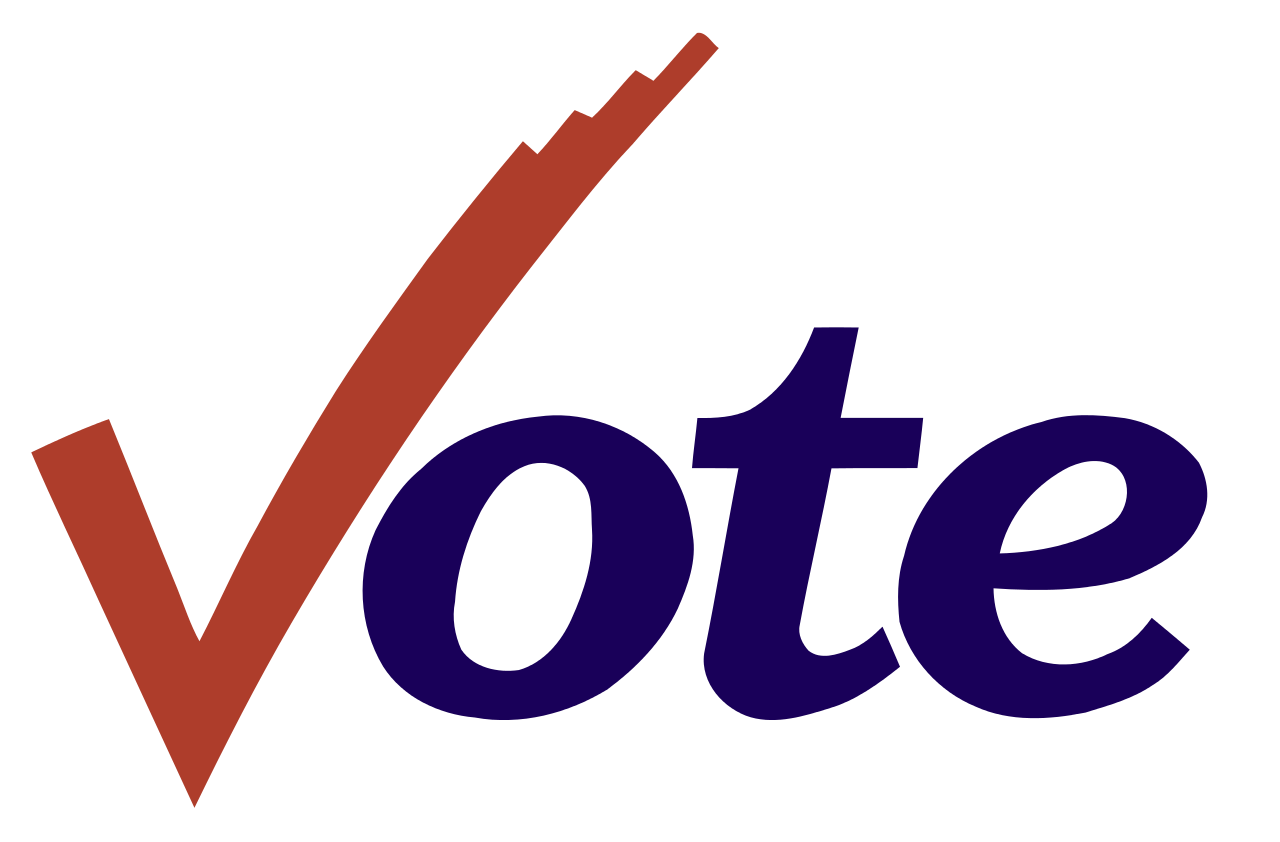 NAPFTDS Absentee Ballots are available today, January 7, 2019
deadline for submittal is
5 p.m. C.S.T. on Friday, February 1, 2019
Members can submit an absentee ballot but the dues have to be current by first day of conference,
February 25, 2019. If not, the absentee ballot will be voided.
The National Association of Publicly Funded Truck Driving Schools (NAPFTDS) is giving formal notice to all members that NAPFTDS will hold elections for its Board of Directors at its 2019 annual conference. The conference will be held at the Embassy Suites Historic District, Savannah, GA, February 25-26-27, 2019.
In 2019, terms of three Full Member Directors will expire (Steven Harvey, Walla Walla Community College; John Rojas, Del Mar College; and Dan Zdrojewski, Milwaukee Area Tech College).
Also the Vice President position is open as the current Vice President moves to the Presidency at conference.
All positions are voted on by the membership as a whole (Full and Associate members only)

New or re-elected Directors who are elected at this conference will take office at the second board meeting at this conference.
The NAPFTDS Conference/Nominating Committee is responsible for collecting recommendations for candidates. The Directors are elected by vote at the annual conference. Voting members must be in good standing, have been a member a minimum one year and all candidates membership dues must be current.
The ballots shall be counted by the Conference/Nominating Committee with assistance of the NAPFTDS Board Administrative Assistant. The results shall be announced during the conference.
Please take time to vote - the clock is ticking!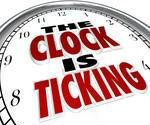 Click here for Bio of Board Applicants
Click here for Bios of Applicants for Vice President
The ballot below MUST be printed and sent to the NAPFTDS Office by email or fax!
Click here for the Absentee Ballot
Please remember that membership dues must be
paid by the 1st day of the Annual Conference in order for your ballot to be valid.
If you don't know if your dues are current, please contact Crissie Moffet.
The Absentee Ballot was created
for the membership who CANNOT be in attendance at the conference.
ALL ABSENTEE BALLOTS MUST BE IN THE NAPFTDS OFFICE NO LATER THAN 5 P.M. ON FRIDAY, FEBRUARY 1, 2019!
THIS TIME FRAME WILL BE ADHERED TO, NO EXCEPTIONS!
Please print the absentee ballot, complete and click on this email to send to: cmoffet@napftds.org
OR
mail to:
Crissie Moffet
11511 W Bekemeyer
Wichita, KS 67212